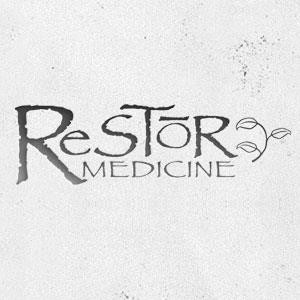 Navigating the most appropriate diet for a Lyme disease patient can be difficult, but good nutrition is such a crucial part of any treatment regimen that it is well worth addressing. Lyme disease is an illness caused by bacteria that is typically transmitted via ticks, but may also be spread via lice, fleas, mosquitos and other insects.
I believe that maintaining optimal nutrition is crucial for Lyme disease sufferers, but there is limited information on what people should eat, and how diet impacts the disease process in Lyme.
The Lyme Diet: Nutritional Strategies for Healing from Lyme Disease, was born out of this desire to assist people in their nutritional choices.