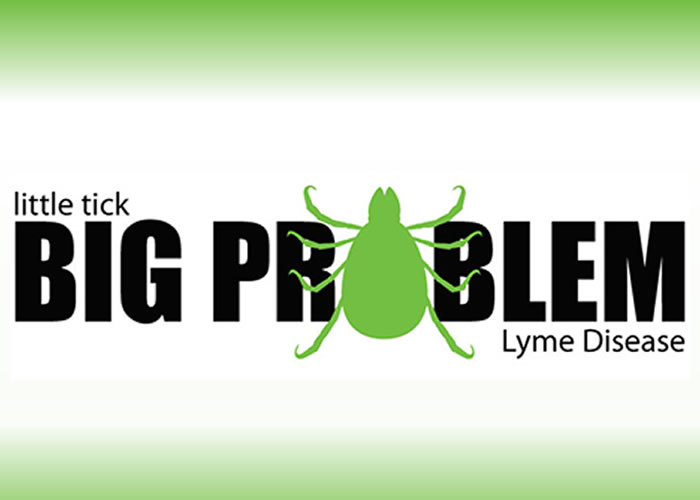 The past week has been a landmark one for Lyme disease patients and activists. If you aren't familiar with Lyme… well, you're lucky, and you likely won't understand why an infectious disease needs activists. This week's news helps to explain it — and shows important progress being made in the fight against not only Lyme, but certain authorities who are hampering proper diagnosis and treatment.
Virginia Senate Passes Landmark Lyme Disease Bill
I grew up in Loudoun County, Virginia, and lived there for the first 30 years of my life. Virginia is where I contracted Lyme disease, and Loudoun is a Lyme hotspot. It is some consolation that the Commonwealth of Virginia takes Lyme disease far more seriously than many other states, and has demonstrated its commitment by consistently introducing and passing legislation to protect those who have Lyme disease.
In 2013, Virginia Governor Bob McDonnell signed the Lyme Disease Testing Disclosure Act, which mandates that all physicians who suspect and test patients for Lyme disease must disclose that a negative test result does not necessarily mean that the patient does not have Lyme disease. This is because the two most common Lyme disease tests — those endorsed by the U.S. Centers for Disease Control and Prevention (CDC) and the Infectious Diseases Society of America (IDSA) — are wildly insensitive compared with, for example, HIV tests. The tests themselves are similar in nature: Both identify human-generated antibodies to infectious diseases; however, while the two-tier Western blot and ELISA tests endorsed by the CDC are only between 18 and 66 percent sensitive (variable among studies), HIV antibody tests are 95 to 100 percent accurate. As a result of this major discrepancy between test results and actual likelihood of being Lyme positive, Virginia's 2013 legislation was created to protect patients' rights to know that they may in fact have Lyme disease despite negative test results.