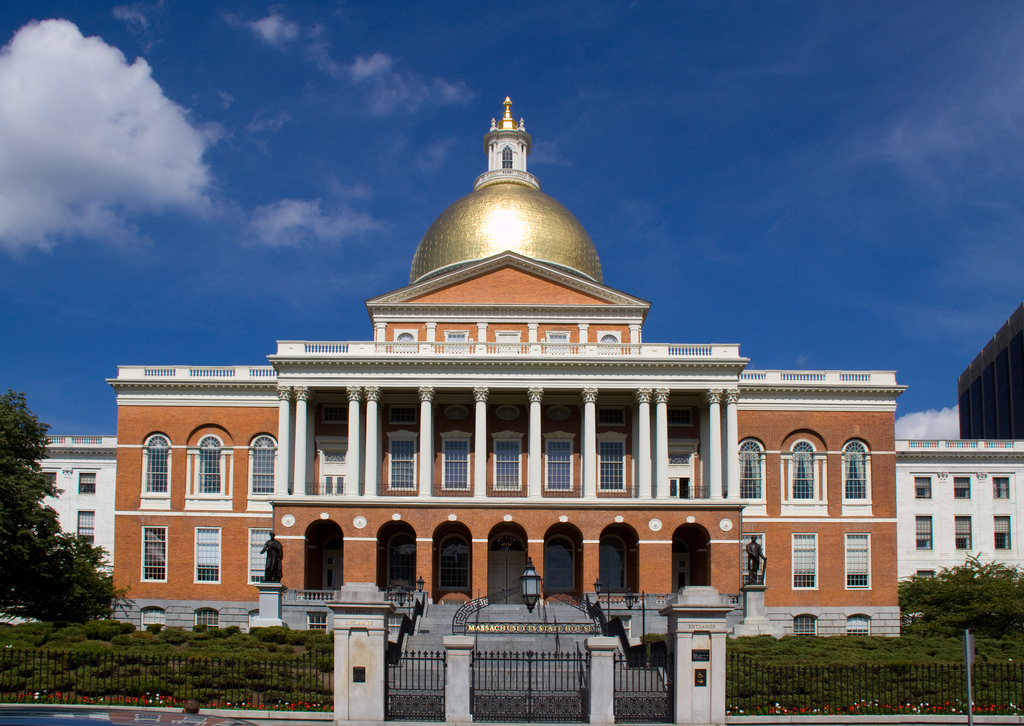 Massachusetts is ranked second in the nation for confirmed Lyme disease cases. Misdiagnosis and mistreatment is common among patients to which they suffer long-term effects of the disease. With new legislation, this won't be a problem anymore. By allowing patients access to proper care while paying next to nothing, they are able to rejoin society as productive members and live normal lives. A large majority of MA population misses school or work because they have fallen ill to Lyme. This new law would require insurance companies to cover Lyme disease prescriptions and care. As a result, productivity and economic output will rise.
Lyme Global encourages MA residents to contact their government to let them know you support this measure.
Click here for more information on contacting your government
Click here for more background information about the bill
*Update* As of August 1, 2016 Massachusetts Senate voted 37-1 to override the governor's veto of H4491, the Lyme disease insurance bill. The bill, which takes effect immediately, calls for mandatory insurance coverage for long-term Lyme treatment. Kudos to all the people for contacting their lawmakers and getting the attention this disease needs. Now other states must follow suit.