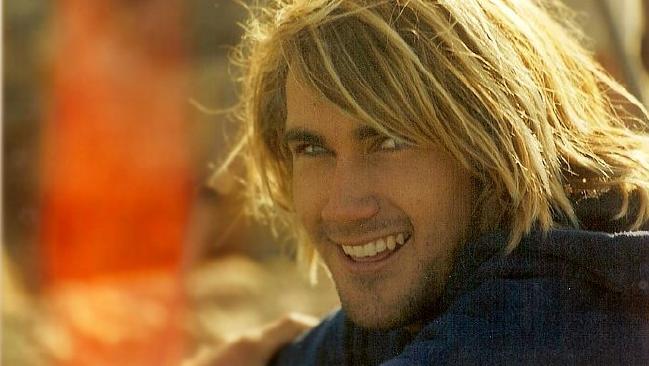 "PASSIONATE bodyboarder Bryce Nettle lost his battle with Lyme disease at age 25.
But, his mother Michelle — and four young West Australians — are aiming to make sure nobody has to suffer in silence like he did.
Ms Nettle wants the world to know that while the debilitating disease robbed her son of much of his life, it was depression that eventually claimed it less than two months ago.
'His relentless chronic pain wore him down,' Ms Nettle told The Sunday Times.
'Something had to give. I can't tell you how many doctors we went to who said it was all in his head because they'd never seen it.'
The chronic illness is an infection caused by a bacteria known as Borrelia, transmitted when a person is bitten by a tick."