The U.S. Senate has passed legislation to fight Lyme Disease. Now the bill heads to the White House for President Barack Obama's signature. If signed into law, coordination efforts between medical companies and doctors will recognize and address tick-borne illnesses within patients.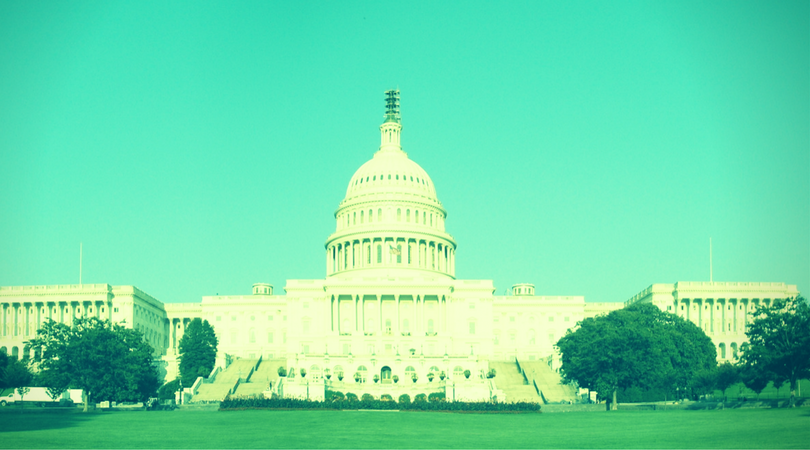 "This is an important advancement to help combat the growing epidemic of Lyme disease," said Senator Kirsten Gillibrand. "Our families should be able to enjoy nature without the fear of possibly contracting this disease."
According to the Centers for Disease Control and Prevention (CDC), Lyme is the most commonly reported tick-borne disease in the United States.